#VacationBae: Why You Should Take That Vacation
---
So, you've finally hit that Mid-20s point of "all I do is work" and you haven't been able to express your frustrations because you don't want to be viewed as 'weak', right? 
Take the vacation. 
Trust me, I've been there. After just hitting my 32nd birthday I'm starting to reminisce about how troubling my 20s became after literally working all day, every day. I mean seriously, I would wake up to get to work early just to leave work late, too tired to do anything when I got home. My life just flew by, moon after sun for what seemed like eternity. That is until I accidentally took this amazing trip that prompted some change in my life.
My boss, at the time, had run out of staffers to send to Seattle for an 'important' Public Relations & Affairs conference. After literally going through all of the senior officials, mid-level staffers, and 'cool' young employees, he landed on me and had decided to send me to Seattle for the conference. I was so honored that before he could finish his sentence, I had already planned out the 5 outfits to get me through the week and had made an appointment to tame my hair.
I get out to Seattle and notice my very light and unusual schedule, "all of my events are early in the morning," I said to myself. I had pretty much planned to play this business trip completely by the books and stick to the schedule that my boss gave me; nothing more, nothing less. After Monday's events, my boss called to check on me and see how the first event went. We got to talking about all of the information that was shared at the conference and he interjected with, "Ok so, what are you doing for yourself?" I froze up. Here is where our conversation transformed into one that I will never forget.
"Yes, we paid for you to fly out there and put you up in a hotel but we also paid for you to recharge your batteries," he said to me. I was at full attention at this point. He continued to tell me about how thankful the company has been for my tremendous work and how he feels like I deserve some time to myself to not only replenish my work ethic but also to replenish my mind.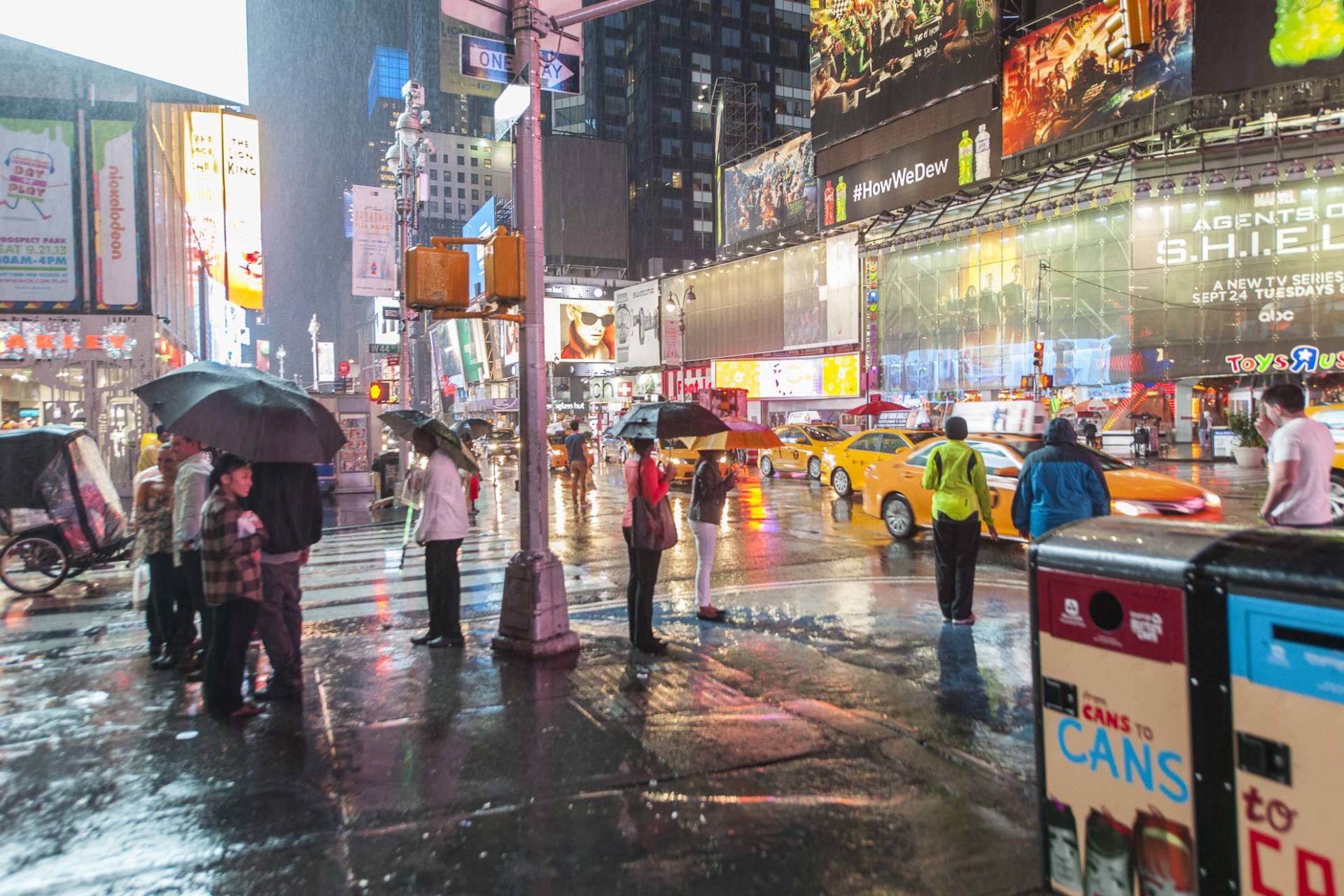 That day I realized that our minds can work forever, never stopping for a break, if we let it. While it may prove profitable for a few weeks, the stress will prove painful for years. We can work ourselves out of our families, relationships, and smiles not even realizing that we are doing so until years later.  
Our lives deserve to swim in the oasis every now and then, taking some "me" time to talk to ourselves and replenish our spirits. Some of the best ideas and plans are scripted on some of the most beautiful beaches in the world. Stop everything for just a day or two, pack some bags, and go see somewhere different in the world. Use this time to talk to yourself and to talk to God about yourself, Melody Beattie said it best, "Letting go helps us to to live in a more peaceful state of mind and helps restore our balance. It allows others to be responsible for themselves and for us to take our hands off situations that do not belong to us. This frees us from unnecessary stress."

[via The CTZNS, Angie Guap]
---